Zimbabwe offers a plethora of unforgettable experiences for visitors. Here are some of the top experiences in Zimbabwe to consider when exploring the country. Embark on an extraordinary journey with Hideaways to unveil Zimbabwe's finest experiences!
Victoria Falls Helicopter Tours 
Embark on a mesmerising helicopter tour and witness the awe-inspiring Victoria Falls from a unique perspective. This thrilling experience provides a whole new appreciation for the beauty of nature. Hideaways offers an exceptional day package that includes a helicopter tour over the falls, followed by a visit to the renowned Hwange National Park. Explore the northern regions of Hwange on an exclusive game drive, where you can encounter various wildlife in their natural habitat. The tranquil atmosphere ensures an intimate and remarkable wildlife experience.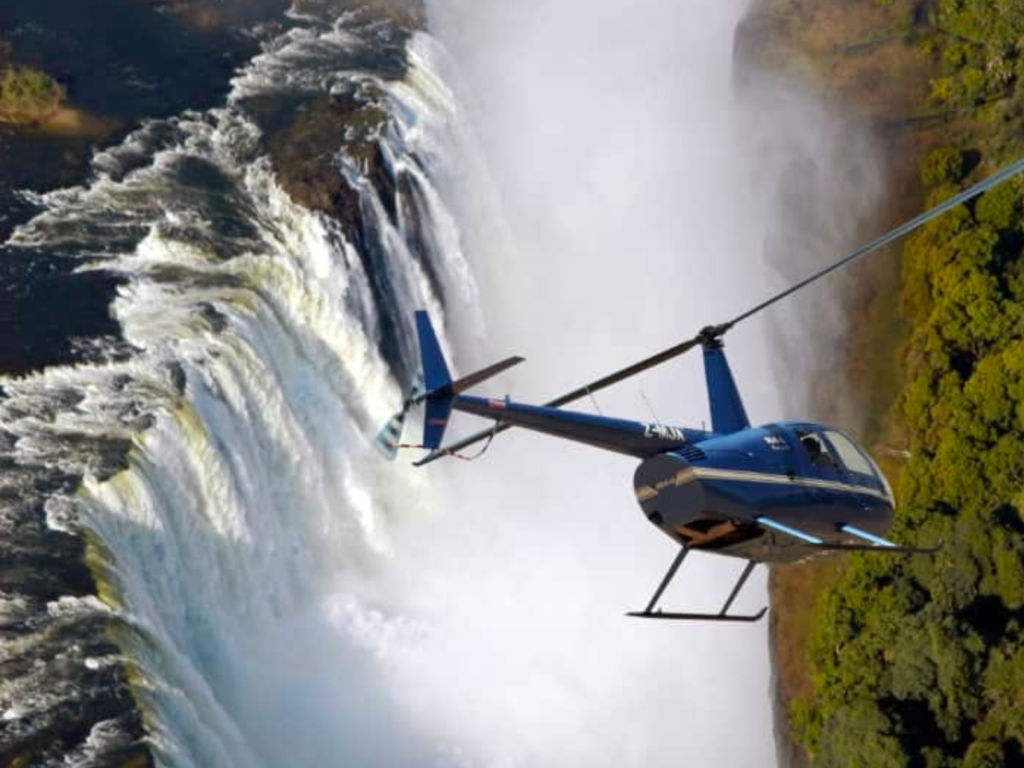 Zimbabwe Luxury Tours
Indulge in a luxury tour that allows you to explore multiple regions of Zimbabwe without the hassle of planning. JENMAN African Safaris offers curated safari packages, which encompass various highlights such as spotting endangered white rhinos, discovering historic rock paintings, engaging in town tours, and exceptional game viewing. With knowledgeable and hospitable staff, your safari adventure will be meticulously taken care of, ensuring an unforgettable experience.
Zambezi River Cruise
Embark on a phenomenal Zambezi River cruise that will leave you in awe. Spot hippos and other fascinating wildlife along the riverbanks, including elephants. Bird enthusiasts will be delighted by the diverse avian species found in the area. Breakfast, lunch, or dinner cruises are available throughout the day on your cruise of the Zambezi River. If you choose to stay at Ilala Lodge, you can enjoy a Ra-ikane cruise, a historically rich experience as the boats are modelled after the boat used by David Livingstone during his exploration of the area.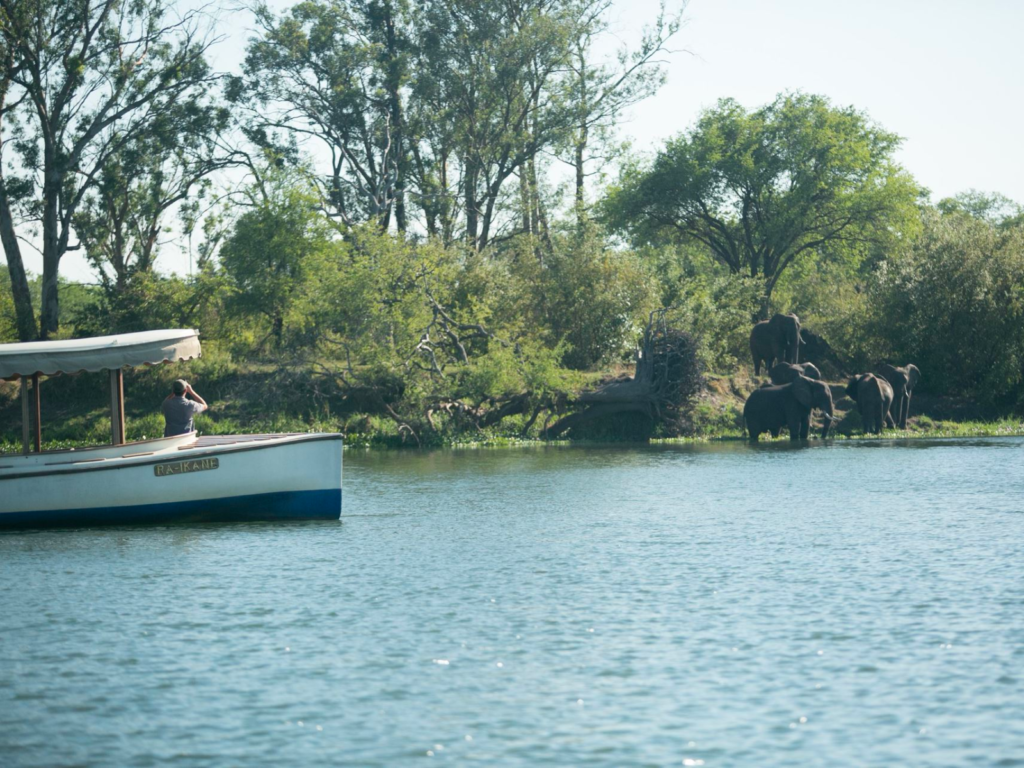 Game Viewing in Zimbabwe
Zimbabwe offers unparalleled opportunities for game viewing. Encounter the presidential herd of elephants in Hwange, embark on a rhino track and trail safari in Matopos, or venture to the northern area of Hwange for exceptional birding and game viewing. Witness massive herds of buffalo and often the presence of lions. Don't miss the chance to embark on a fishing safari on the Zambezi River, an unforgettable activity for nature enthusiasts.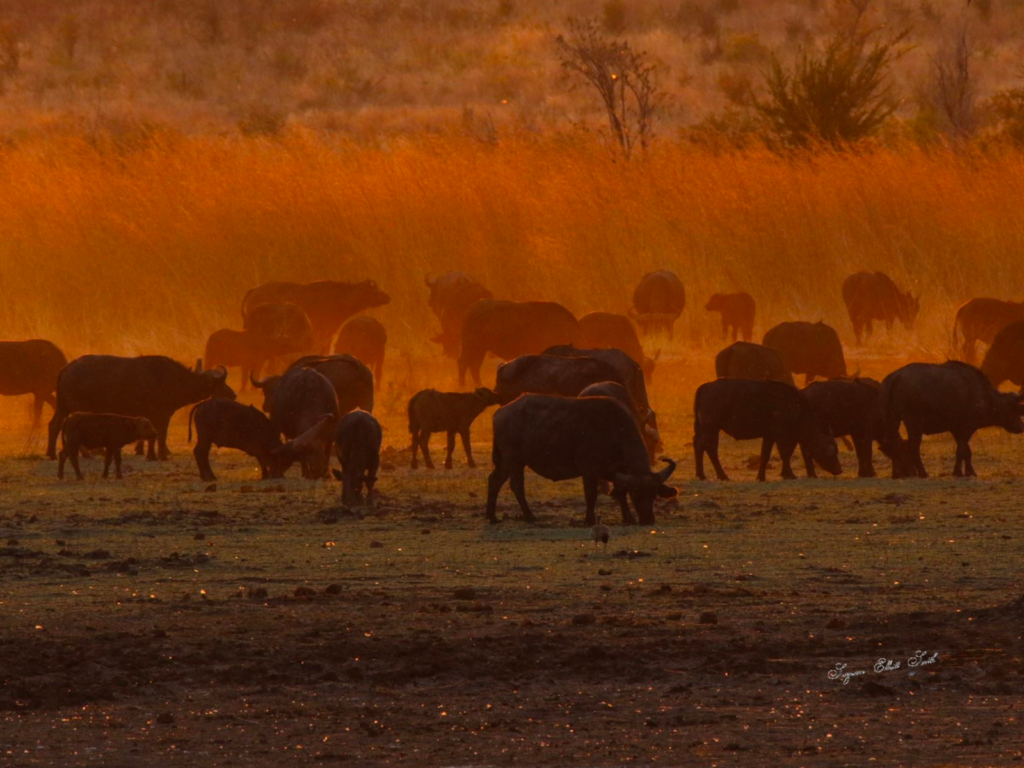 Accommodation in Zimbabwe
Zimbabwe boasts a wide range of incredible accommodation options, from eco lodges, private villas to tented camps. For an exceptional safari experience, consider the Hideaways portfolio, which covers must-see areas such as Matopos, Mana Pools, Matusadona, the Zambezi River, and the remarkable Hwange National Park.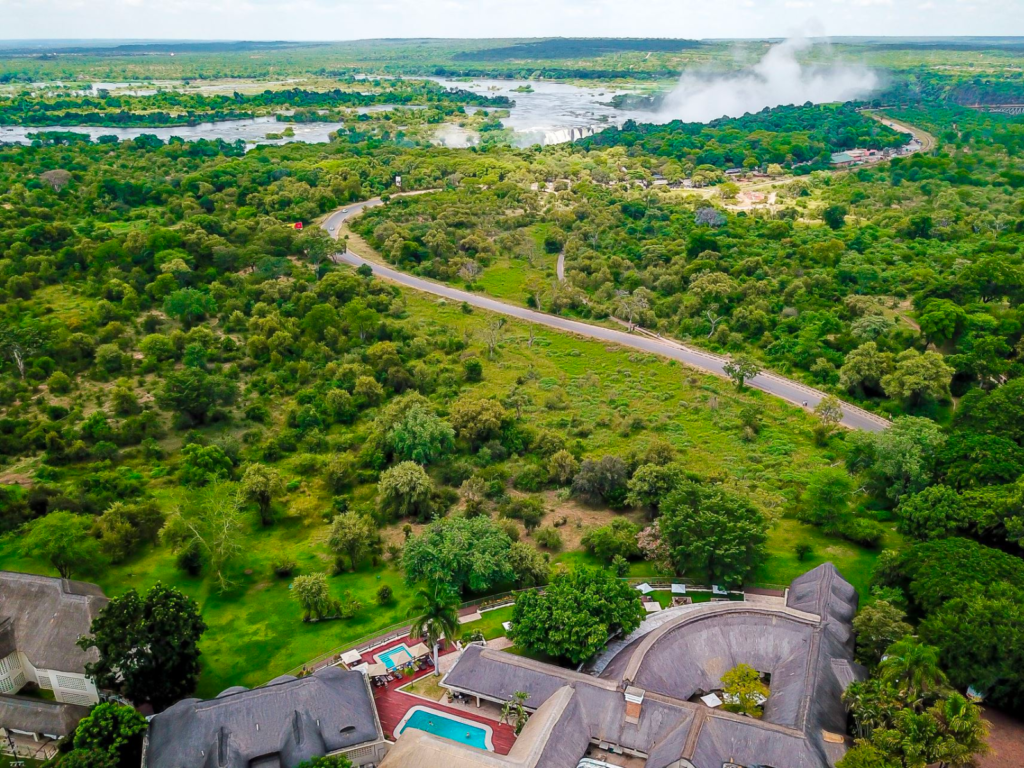 No visit to Zimbabwe is complete without spending time in the historic town of Victoria Falls, home to the magnificent natural wonder, the Victoria Falls. Choose from a variety of accommodation options to suit your preferences.
Ilala Lodge
Situated a mere 8-minute walk from the falls, Ilala Lodge offers fantastic dining options and a range of activities to keep you entertained. Experience thrilling adventures such as bungee jumping, Ra-Ikane River cruises, and sightseeing in the town of Kariba, among others.
Victoria Falls Safari Lodge
Located 4 kilometres away from the Victoria Falls, this African-inspired lodge provides a year-round game viewing experience at the on-site water hole. Immerse yourself in an authentic ambiance while enjoying the majestic surroundings on your African safari.