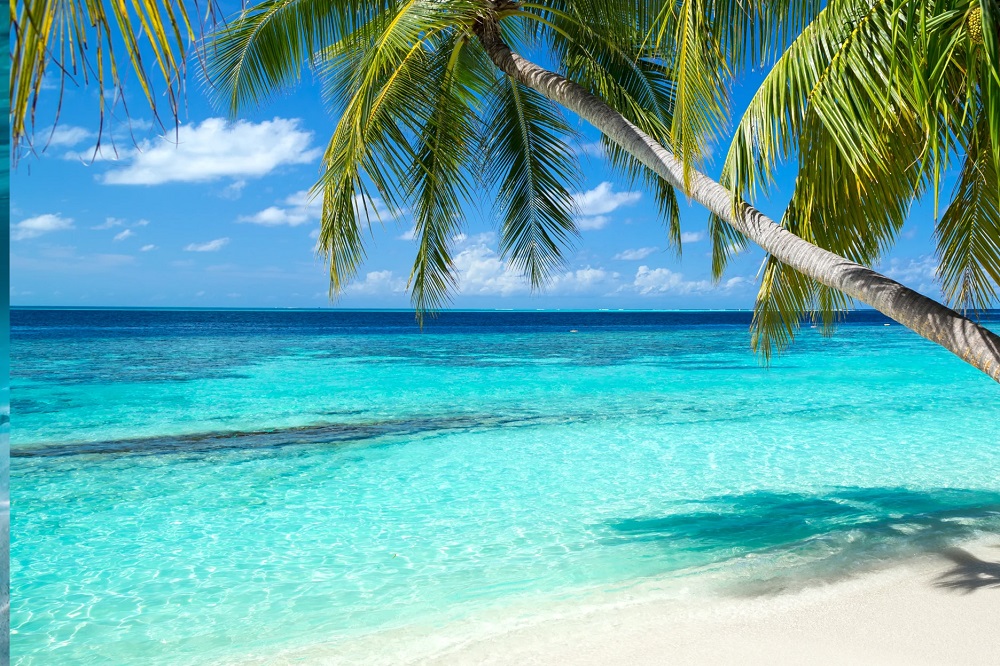 From clear turquoise waters to beautiful sandy beaches, the Bahamas have become synonymous with a relaxing vacation destination. Whether you want to spend an evening at a sunny beach with your family or a romantic date with your partner along the seascape, this place will shower you with its mesmerizing vibes and air of tranquility.
As a result, it is ideal for beachgoers and makes for a soulful hangout. In this article, we will explore the most attractive beaches in Bahama and why you should keep these names in your itinerary so that you can experience this paradise of islands in their fullest form. So grab your towel and sunscreen and get ready for an enthralling journey through the world of Bahamas beaches.
·       Pink Sands Beach
It is one of the unique beaches in the world, known for its 5-kilometer stretch of captivatingly gorgeous pink sand. Any beach lover would notice this spot if they traveled to the Bahamas.
The pink color of this beach is attributed to an animal of marine species called the foraminifera, whose red shells mingle with the white sand and thereby turn the hue to an enchanting rose color. This lively island offers a legion of distinctive resorts along with spectacular views. Visitors can readily go snorkeling, sunbathing, and swimming in pristine waters.
·       Cable Beach
This beach in Nassau has some of the finest luxury retreats and the biggest casino in the Bahamas region. A golf course is lined up along with a scope for fun activities like volleyball, jet skiing, et cetera. Adorned with crystal waters, this beach is perennially a fascinating location for getaways due to the myriad of adventures it offers.
·       Gold Rock Beach
This wondrous beach has to be on the bucket list of every diver casually strolling through the Bahamas. Known for its breathtaking spectrum of coral reefs and relaxing hues, the sand here is extremely soft and thin, making it pleasant to have it in your hand. Come to the Bahamas to roll in the glorious sand at Golden Rock Beach.
Final Overview
The Bahamas has everything to offer, with a gamut of stunning islands near Nassau and secluded, romantic Out Islands at sea. So, if you want to explore the Caribbean in the truest yet fanciest possible manner, the Bahamas is here to sweep you off your feet. Hop into this bustling paradise full of adventures, beaches, and a tad bit of sunshine.